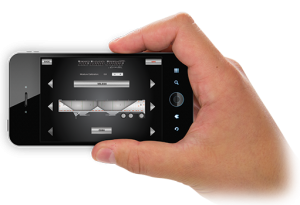 Start loading your grain consistently right from the comfort of your cab.
Using patent-pending, high-tech sensors and a user-friendly app on your smartphone or tablet, the Load Judge allows you to load your grain consistently with repeatable results that enhance your bottom line.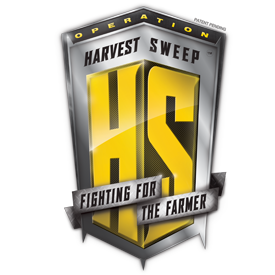 Also Available From Leading Edge Industries — Operation Harvest Sweep
Reduce corn shatter loss at harvest with this patent-pending system that replaces the existing deck plates and gathering chains on your corn header. It increases your revenue, while reducing the amount of volunteer corn the following year.
Learn More >